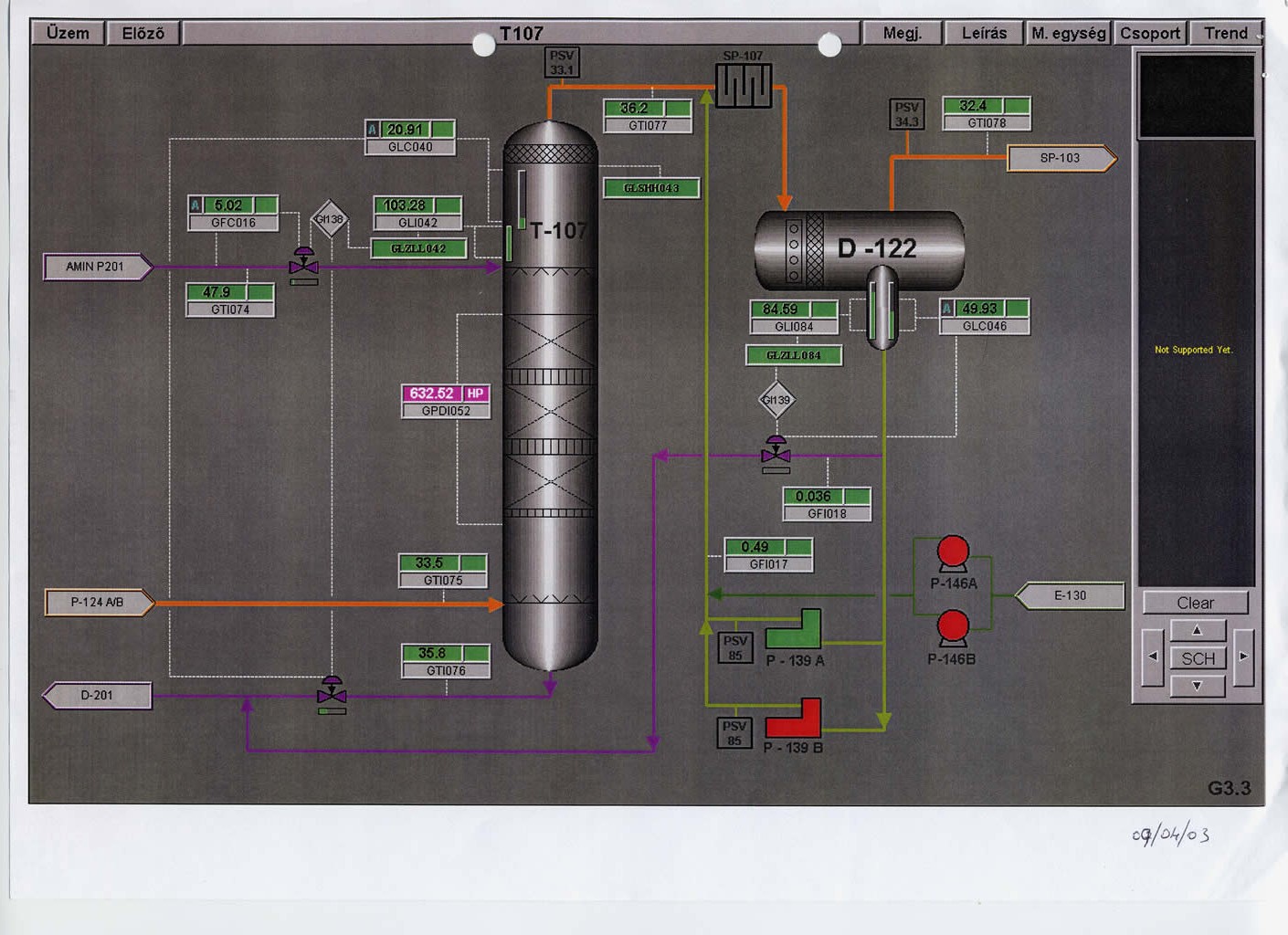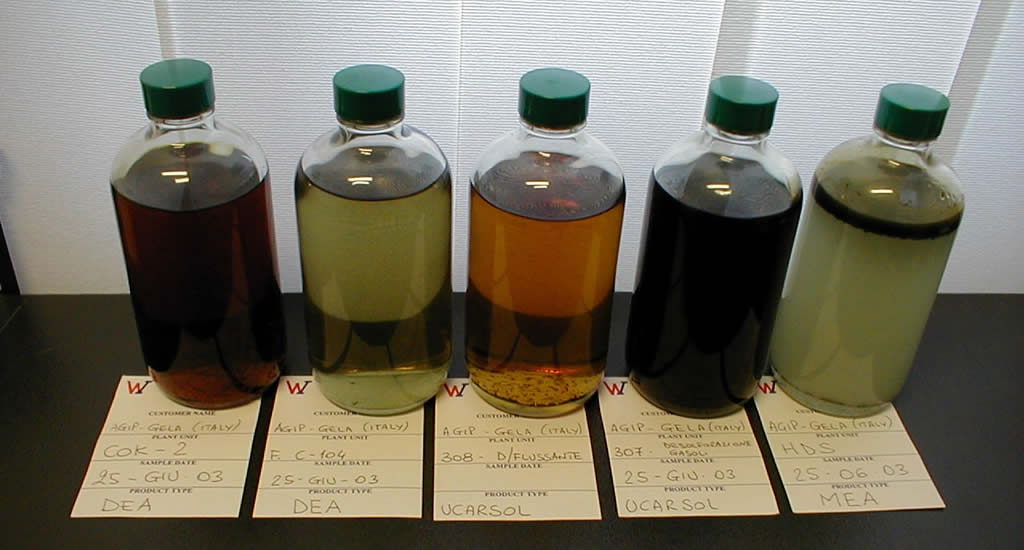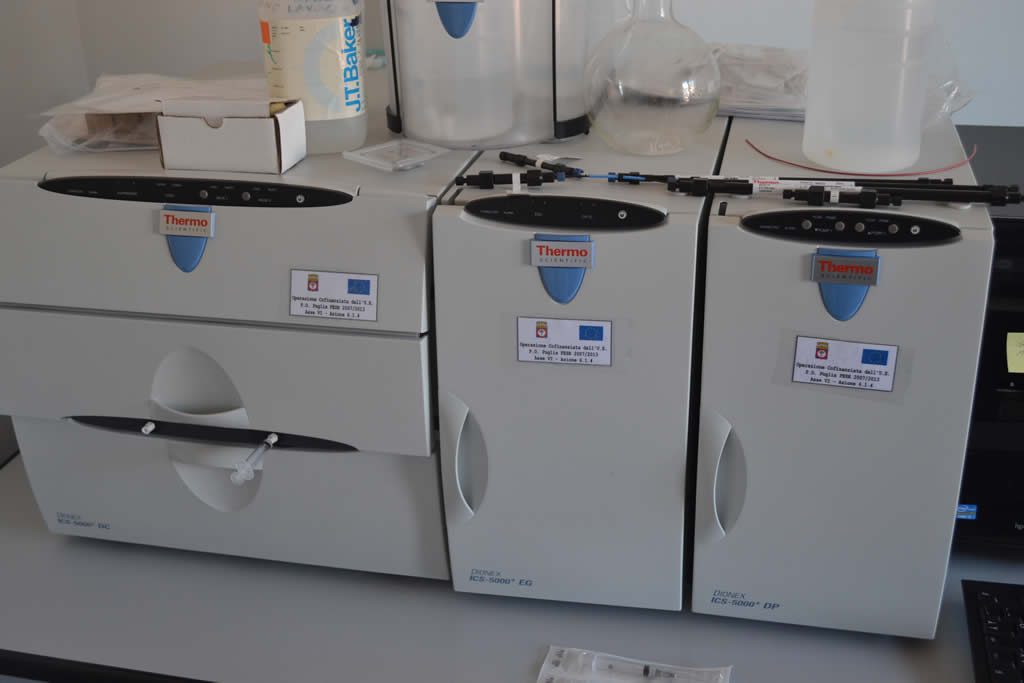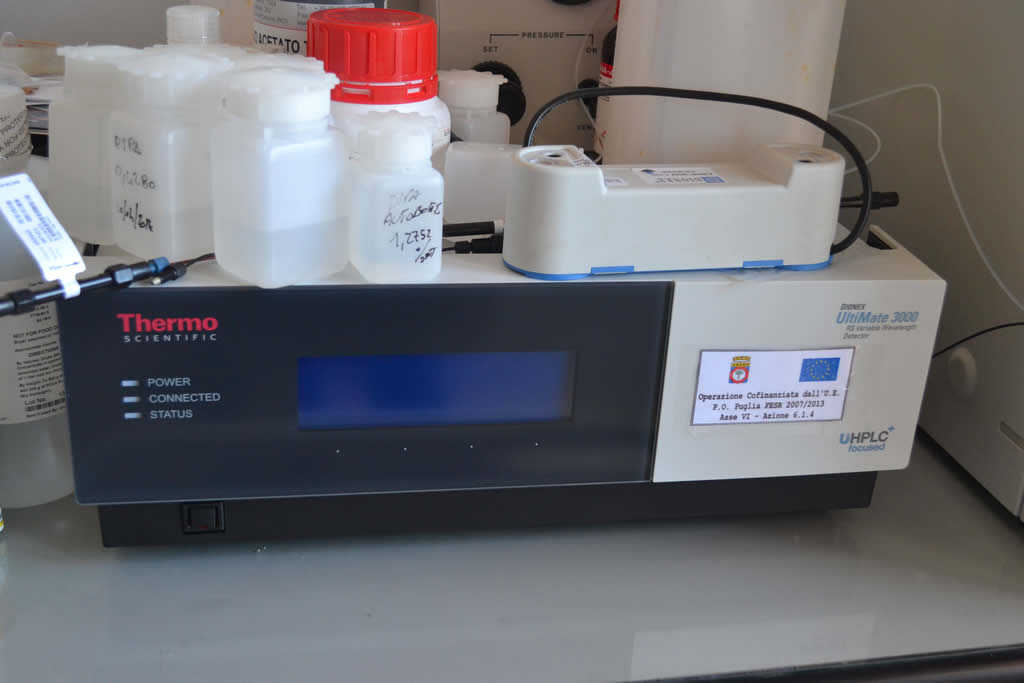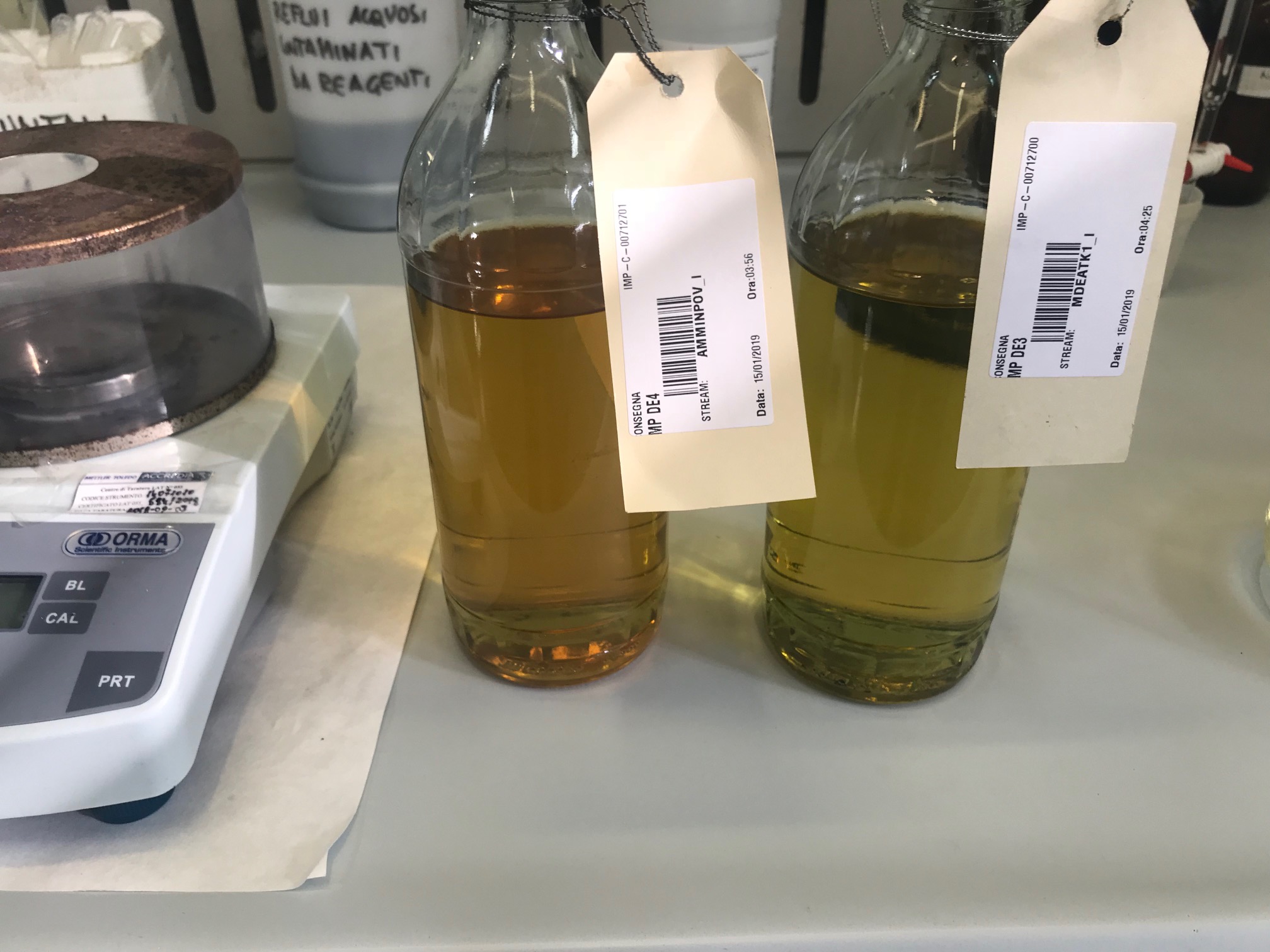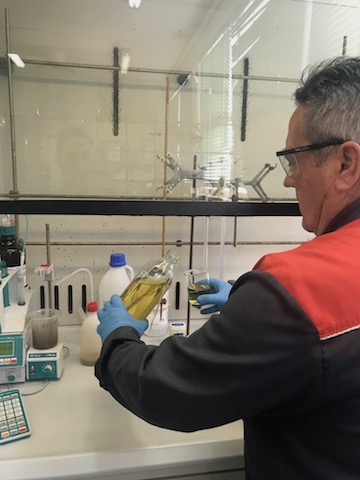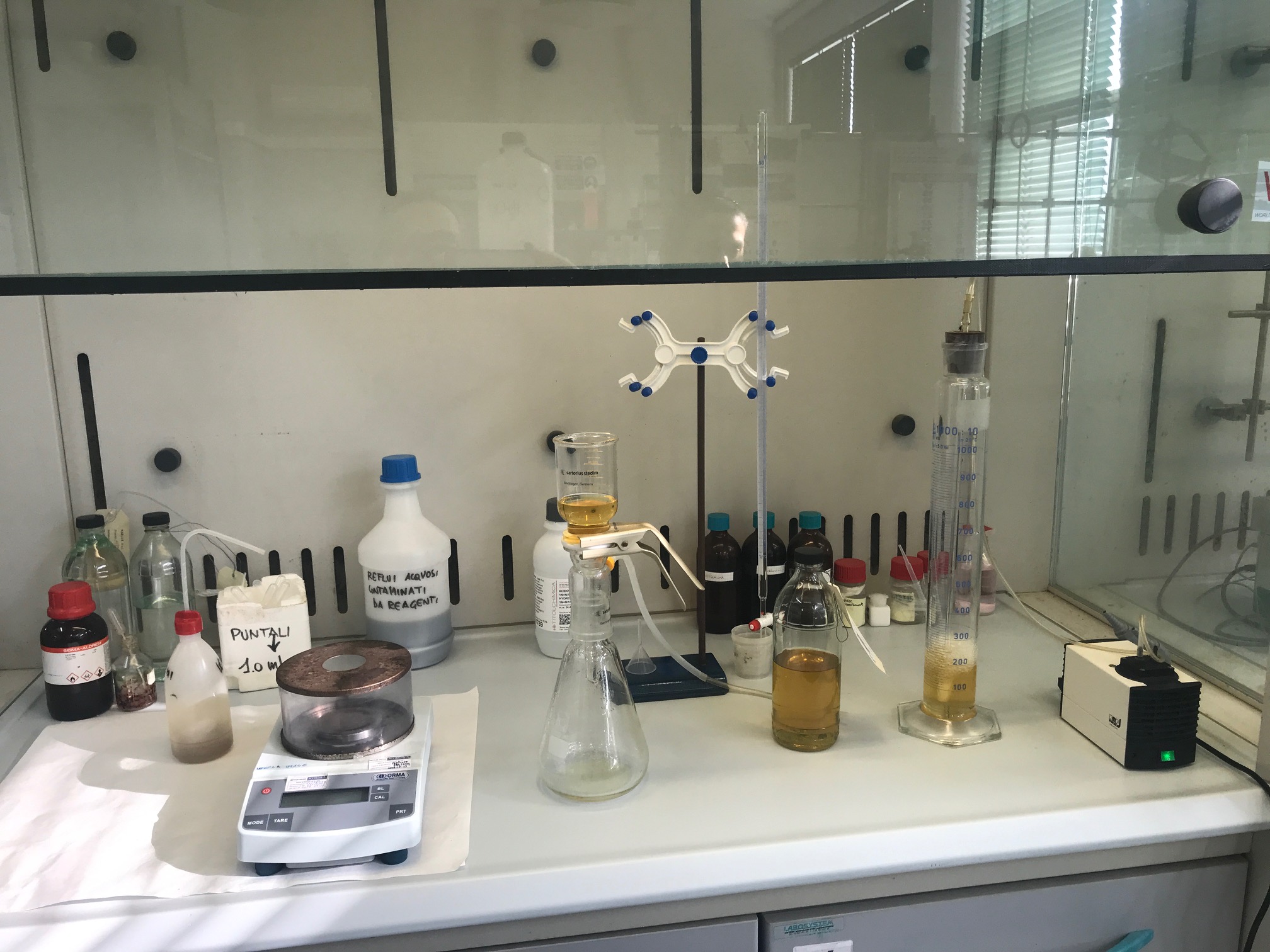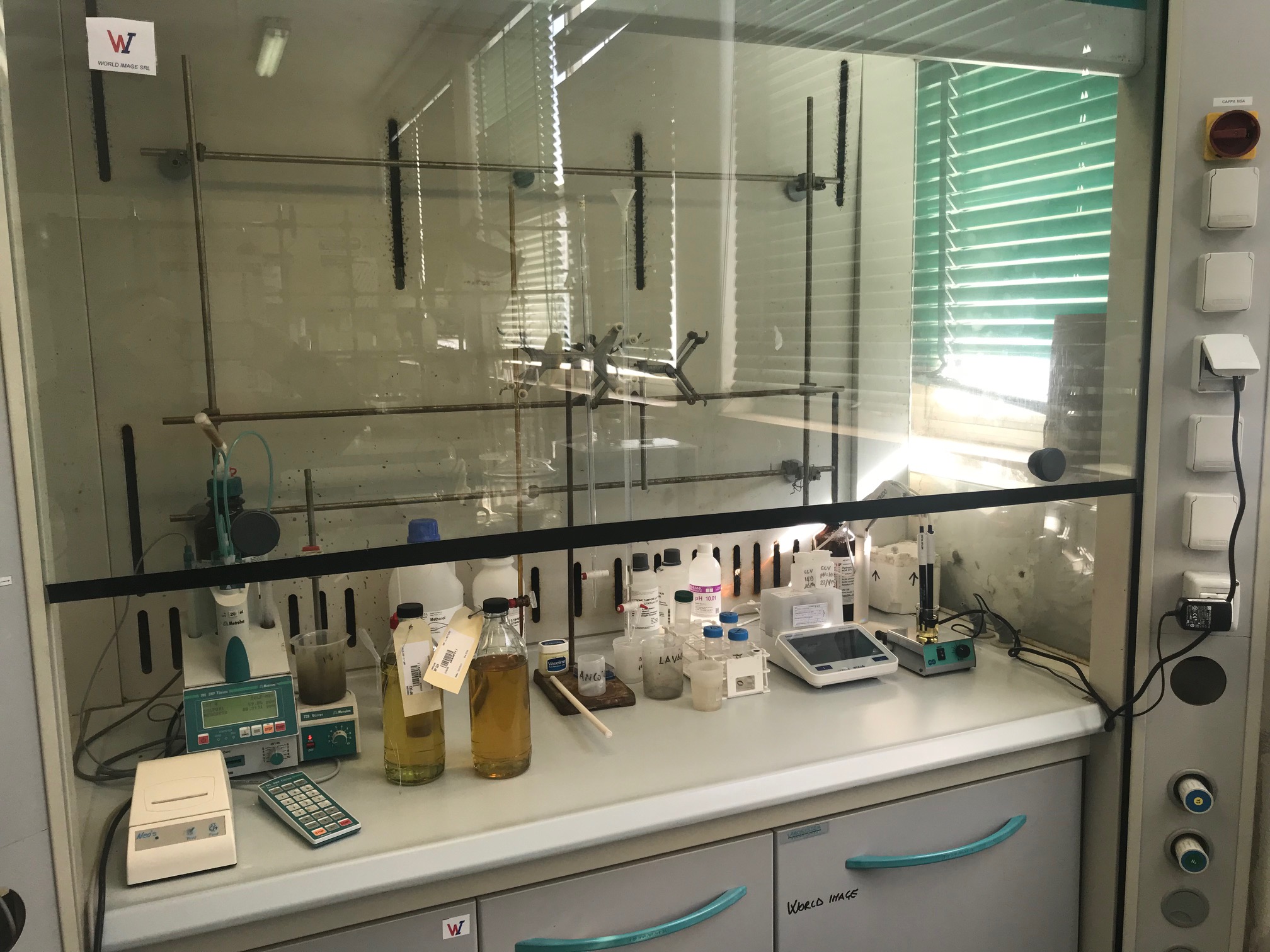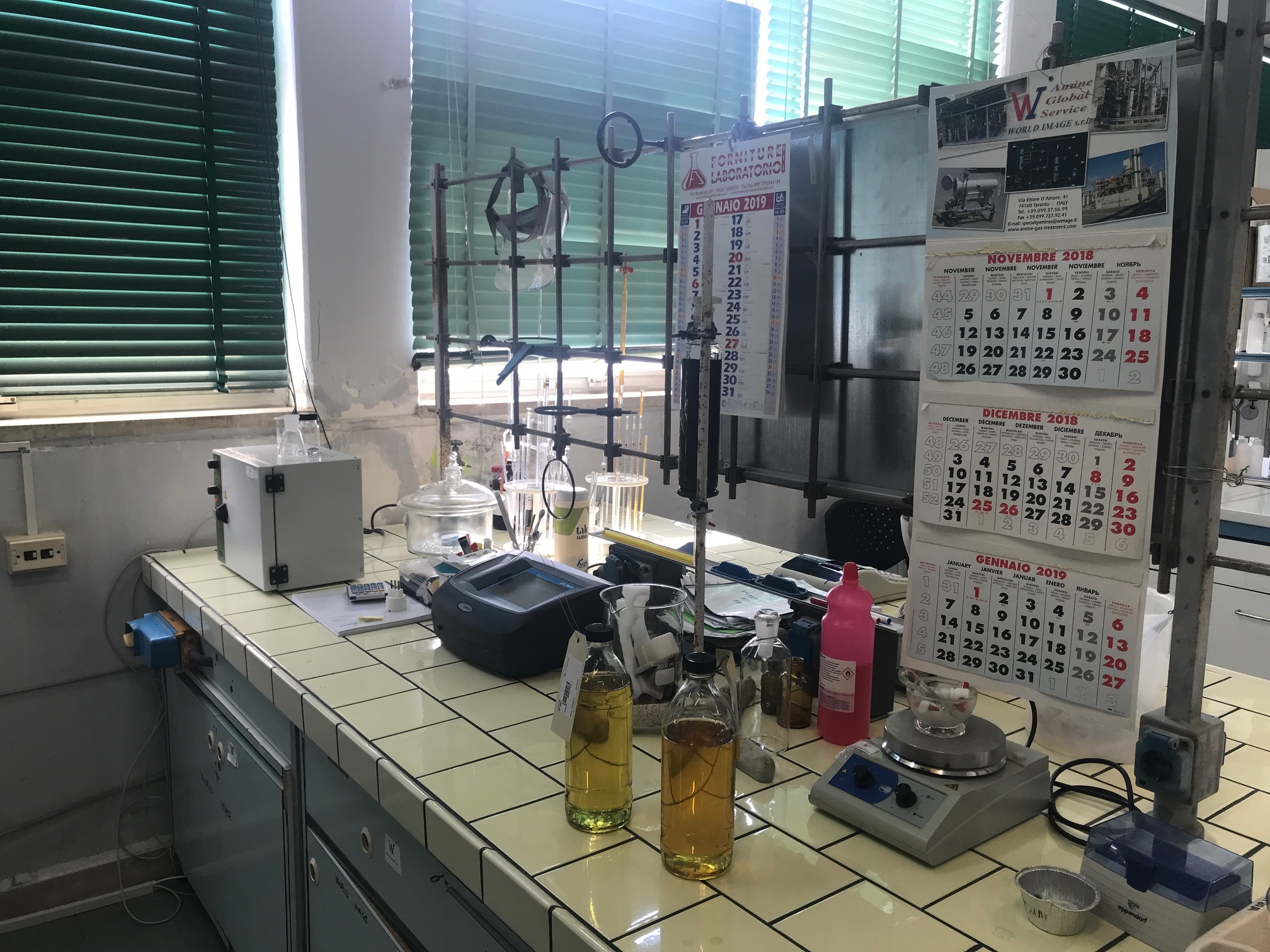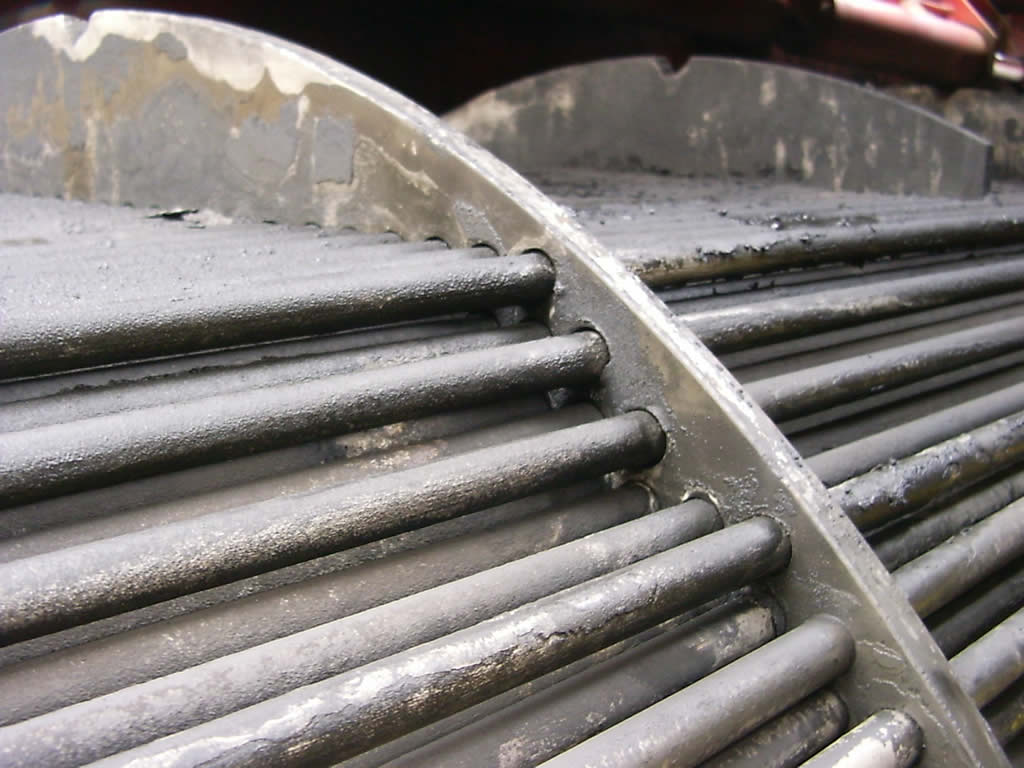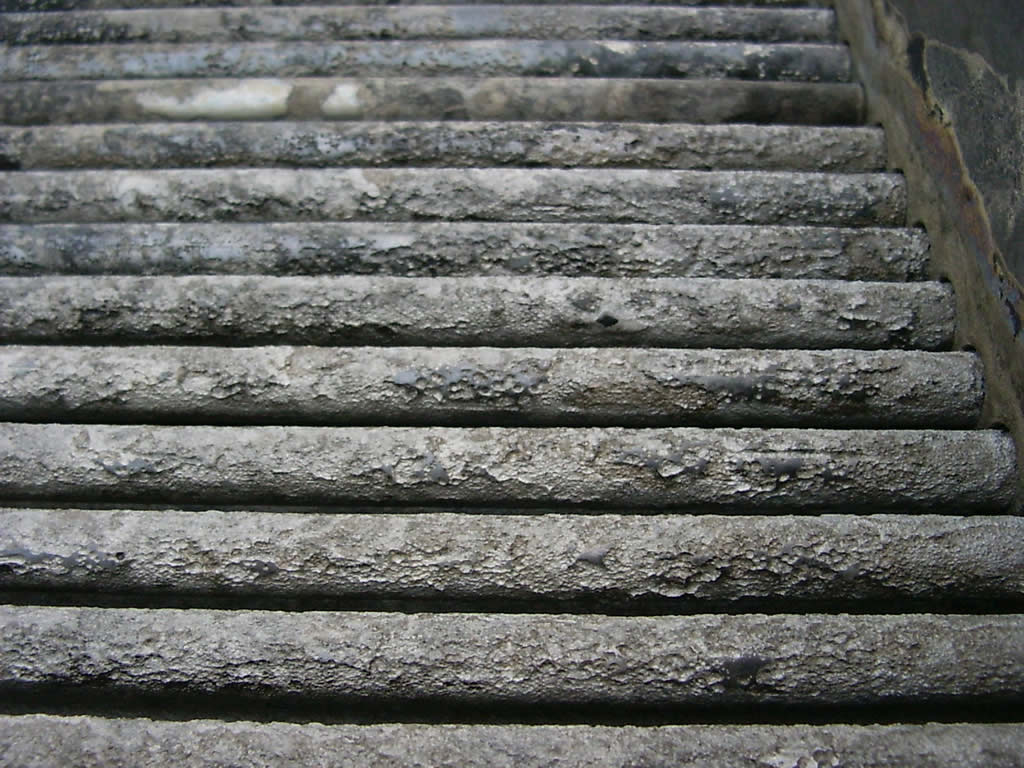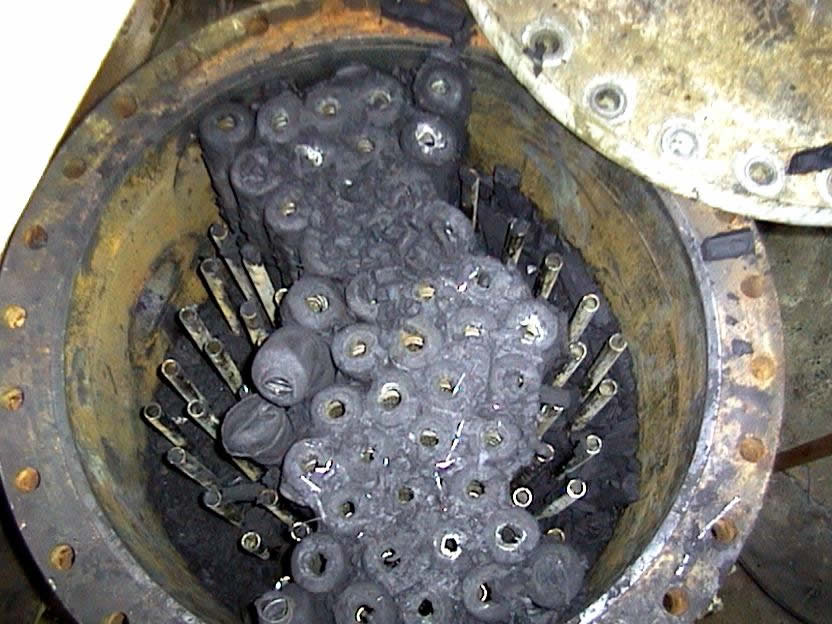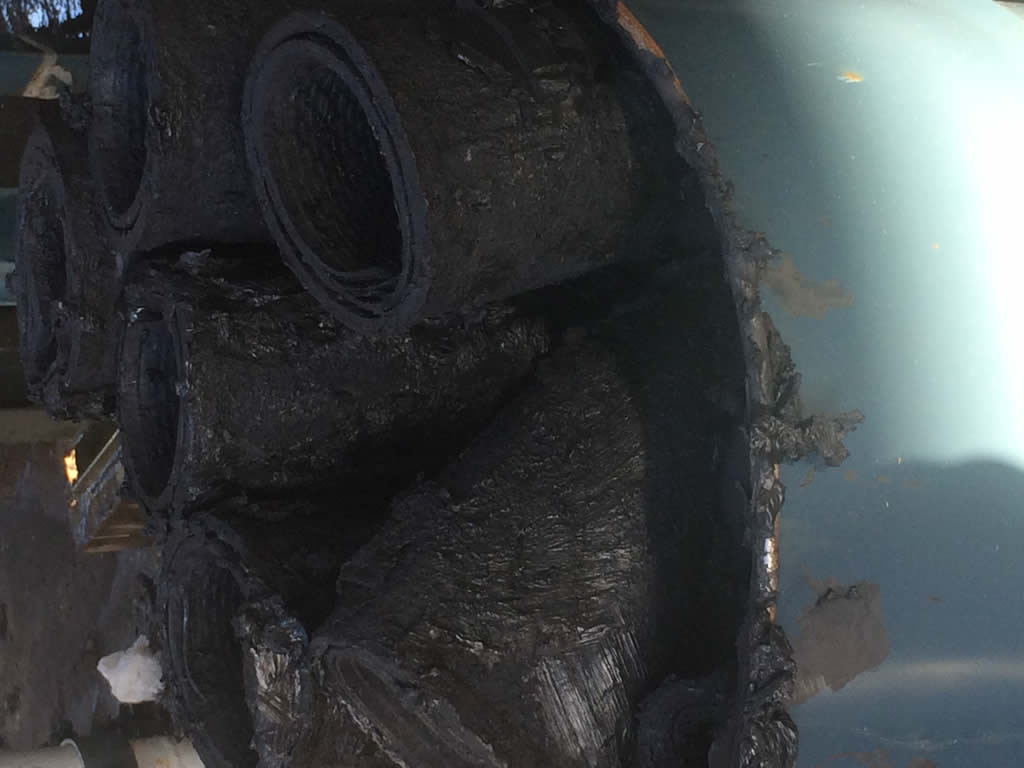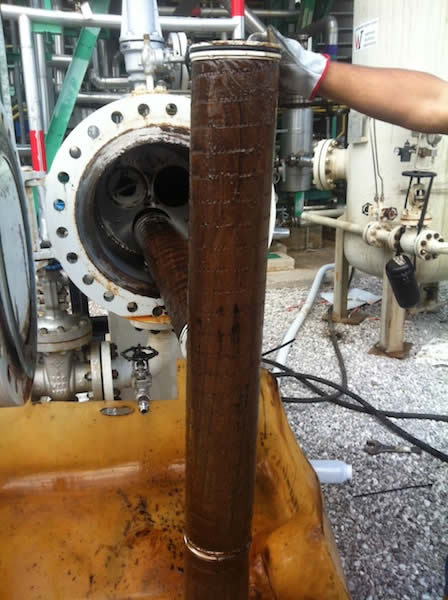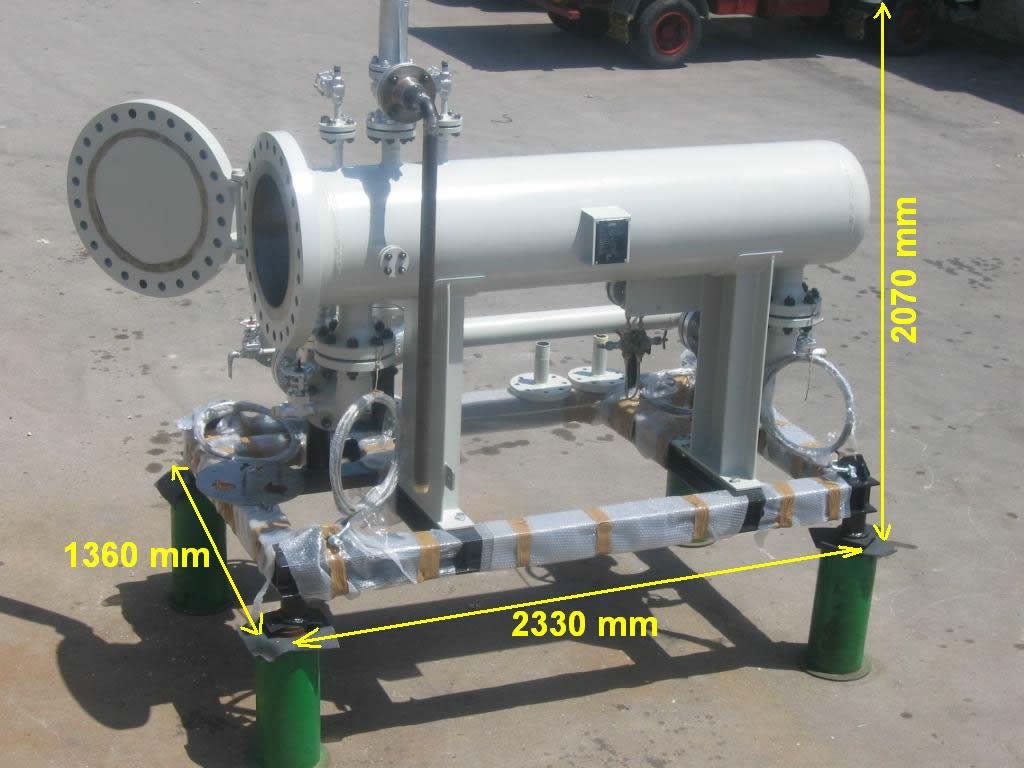 We provide our services for:
OIL REFINERIES – GAS PLANTS – PETROCHEMICAL UNITS – OIL AND COAL GASIFICATION UNITS – CO2 CAPTURE POWER PLANTS – FURNACE FLUE GAS – BIOGAS UNITS
WE ARE CURRENTLY OPERATING THE FOLLOWING UNITS
ABSORBER
COLUMNS
LPG SWEETENING
COLUMNS
REGENERATOR
COLUMNS
ACIG GAS
t/h
LPG
t/h
LP STEAM
t/h
AMINE
t/h
AMINE HOLD-UP
tons
DAILY
ANALYSES
69
9
21
447
149
385
1930
3500
82
So far we have gained an extensive experience in operation, analyses, troubleshooting, use of different types of solvents and expertise in amine units design.We want to provide such experience to Operating and Engineering Companies, to improve the design of amine units.
We will be pleased to serve you.
Amine unit supervision and optimization by means of:
– Expert process control engineers.
– Amine Unit computerized simulation  (solvent upgrade).
– Expert analytical engineers for daily analytical support by means of our lab instrumentation.
– Troubleshooting of unit operation including: foaming, off-spec suspended solids in the treated gas, corrosion problems, HSAS management, amine losses.
– We can provide rush service by means of our  mobile equipment for: solvent filtration, hydrocarbon removal carbon filter, intelligent skid for chemicals injection (antifoam, corrosion inhibitors, HSAS       neutralizer), online cleaning of lean/rich amine heat exchangers.
– Solvent reclamation to remove contaminants such as: HSAS, chlorides, bicine, amine degraded components.
– Training of operators.
– Training for lab technicians.
– Support by our main office chemical lab to perform all kinds of analyses on the amine solvent.